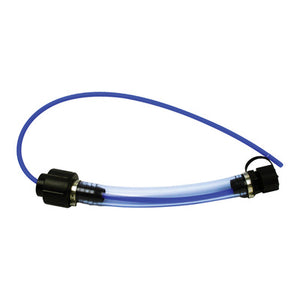 VP Racing Fuels Power Spout Fuel Can Spout for 5 Gallon Pail
VPF348
(
46 in stock
)
Regular price $19.95 Sale
The Power Spout screws directly on to the pull out spouts found on VP Racing Fuels 5 Gallon Pails making the transfer of liquids much easier. The 1/4 inch vent tube allows air to flow in to the bottom of the container releasing the internal pressure resulting in a smooth and quick pour.
1/4 Inch tube diameter
Blue Plastic
MPN: 348
Note:  VP Power Spouts are designed to only fit VP Racing Fuels 5 Gallon Pails (they do not fit 5 Gallon Motorsport or Sportsmans Containers).